51+ Epic Lacrosse Eye Black Designs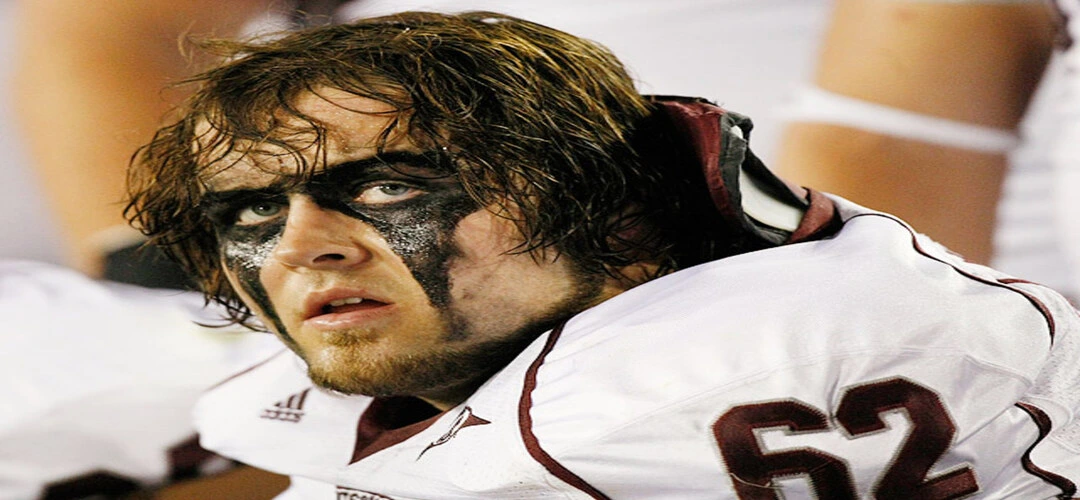 Lacrosse eye black has become a personality trait for most Lacrosse players. Since it is an accessory, most people think that players use it just for the sake of adding style and fitting in. You will be surprised to know that eye black actually has benefits for players. The thick formula can assist in reducing glare as well as keeping the sun out of your eyes.
Eye black designs are a great way for lacrosse players to stand out and display their individuality, which is why it is important to do your research. It is important to choose a style that speaks about you as an individual.
Fans as well as the competing team will absolutely judge you by your lacrosse eye black designs, so make sure you select one after proper research. We have highlighted a few lacrosse eye black rules along with the different designs you can choose from to assist you in selecting one for yourself.
Best Lacrosse Eye Black Designs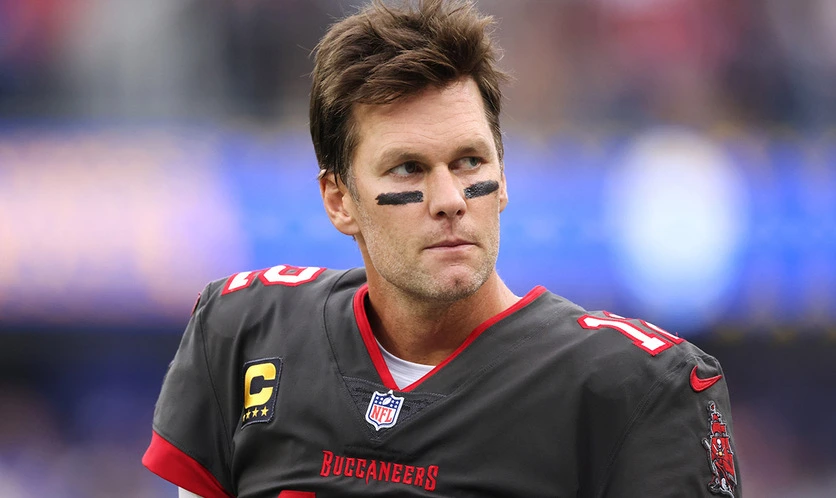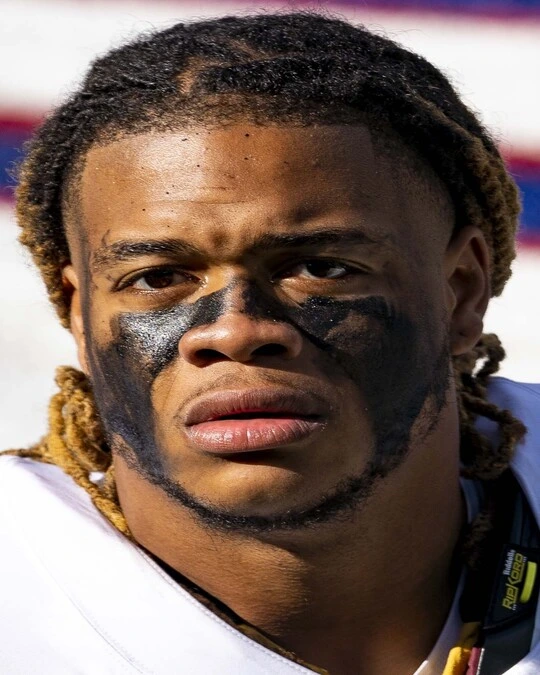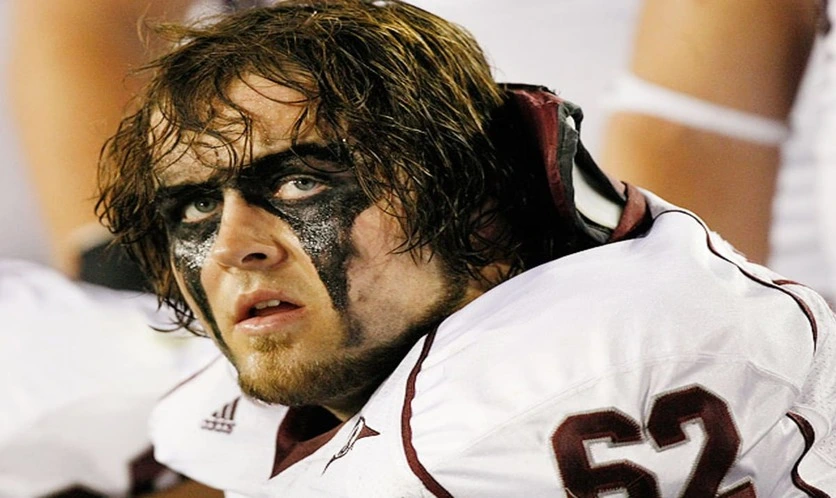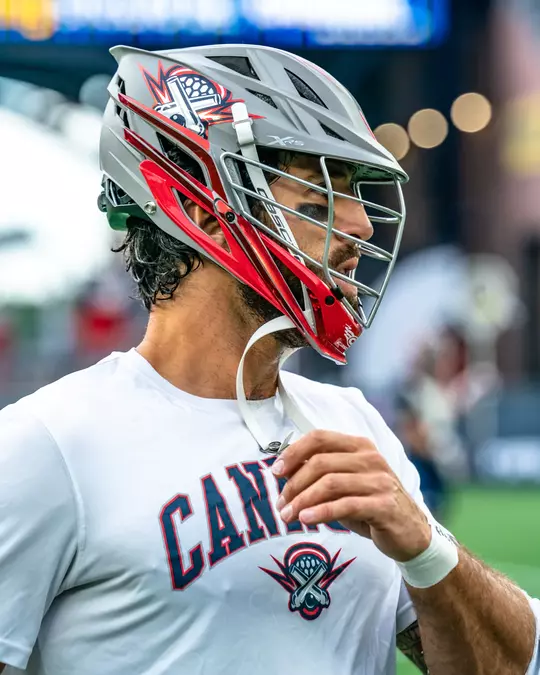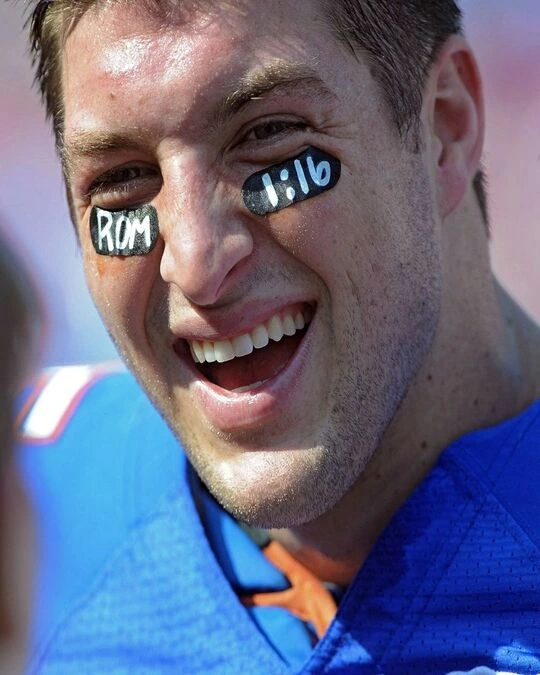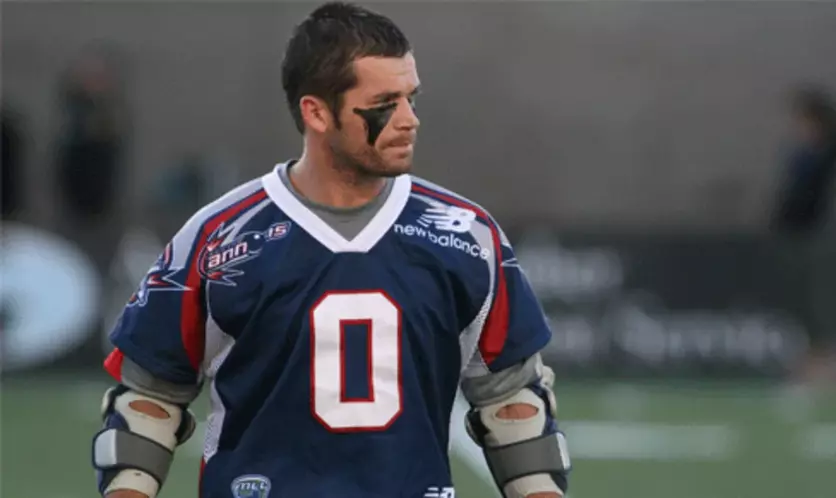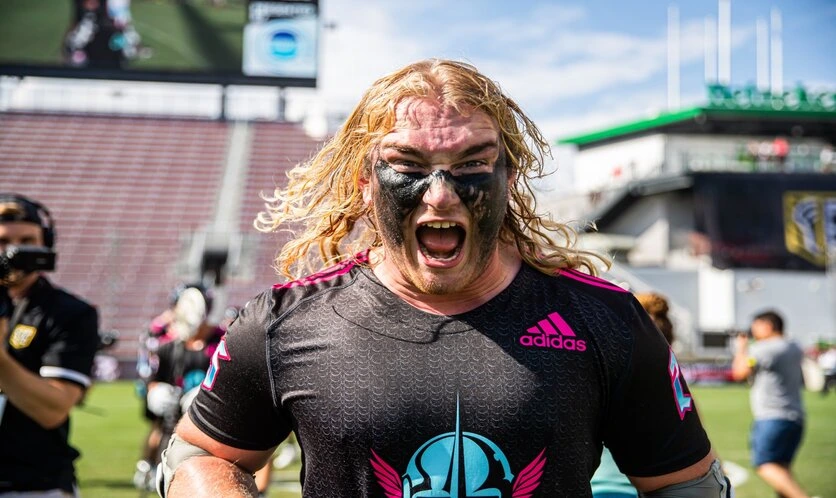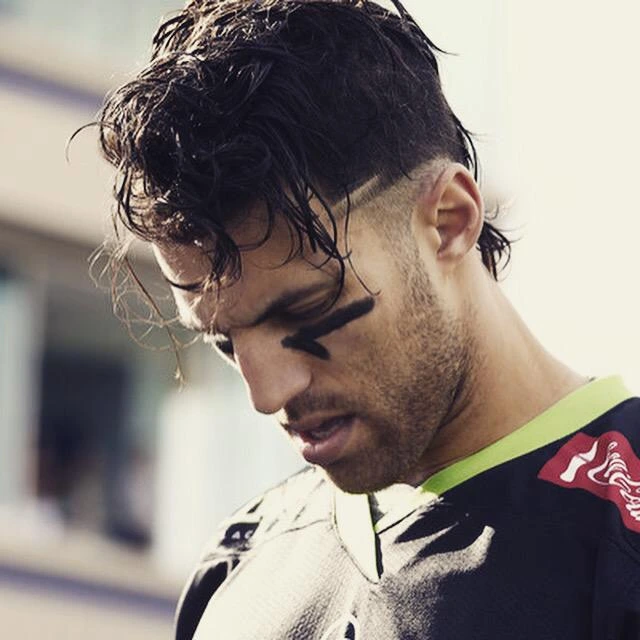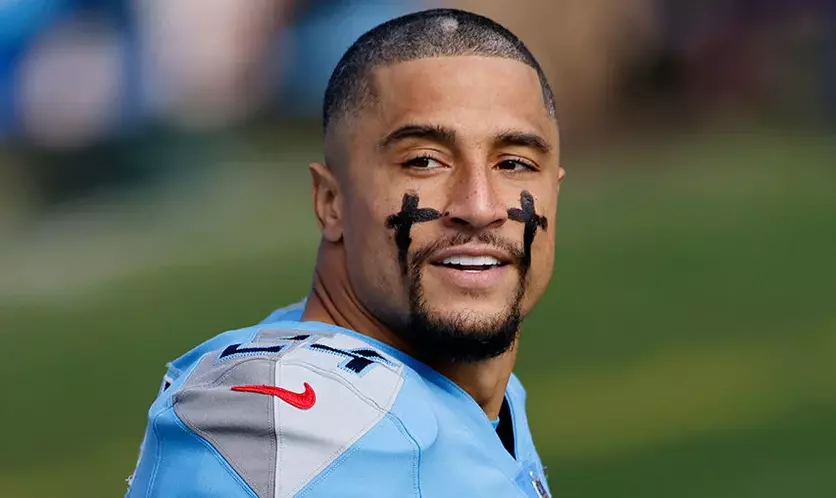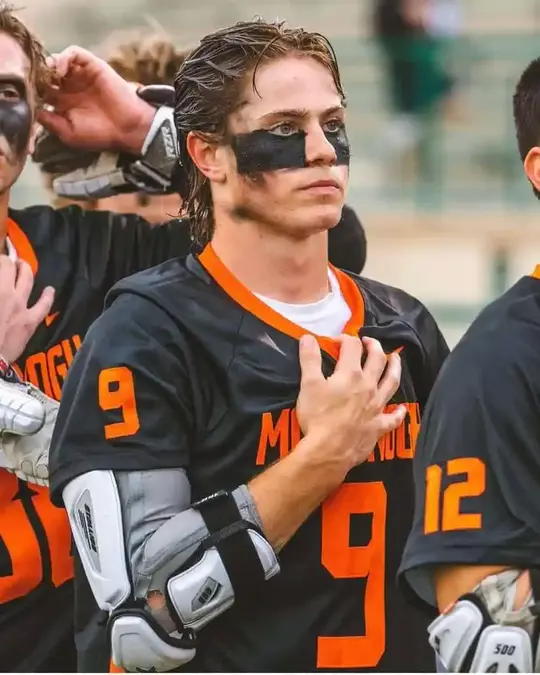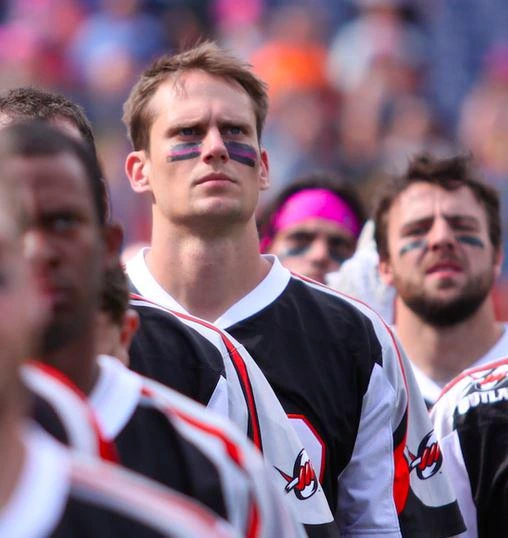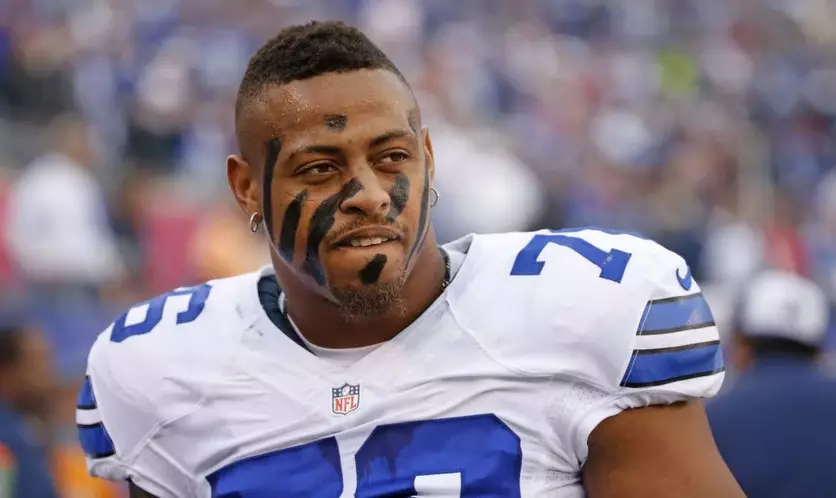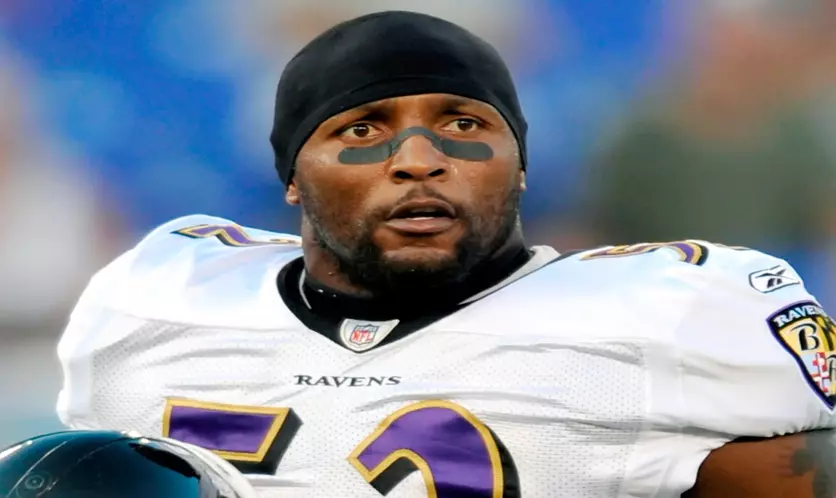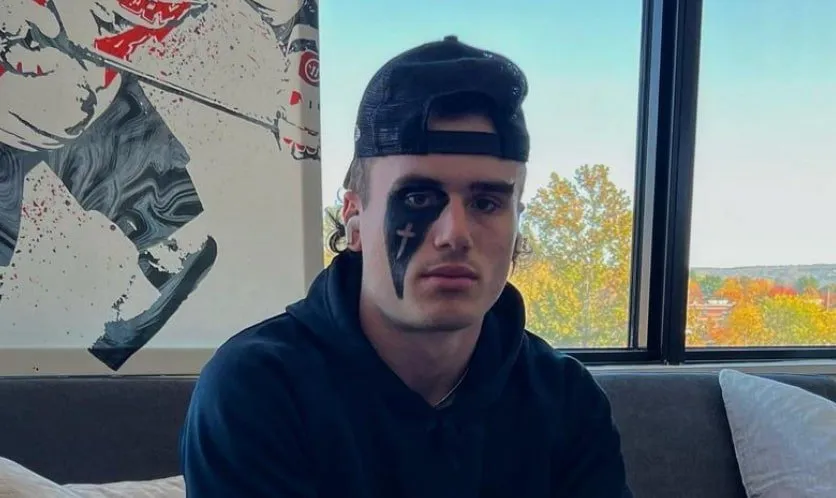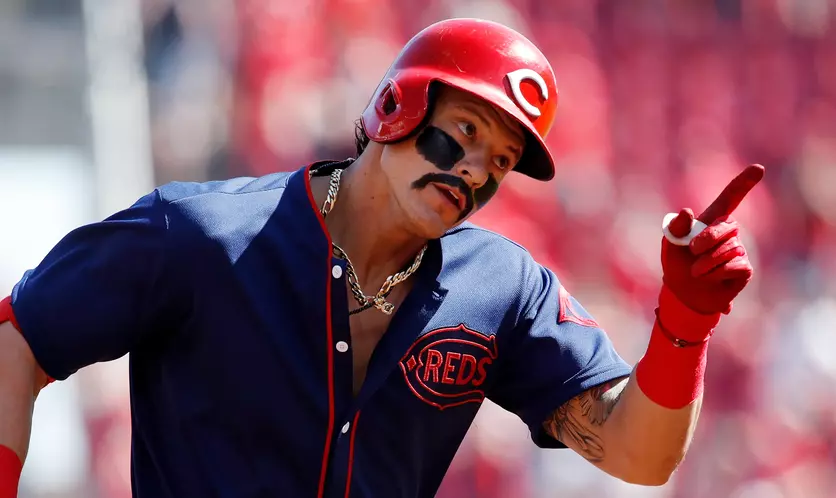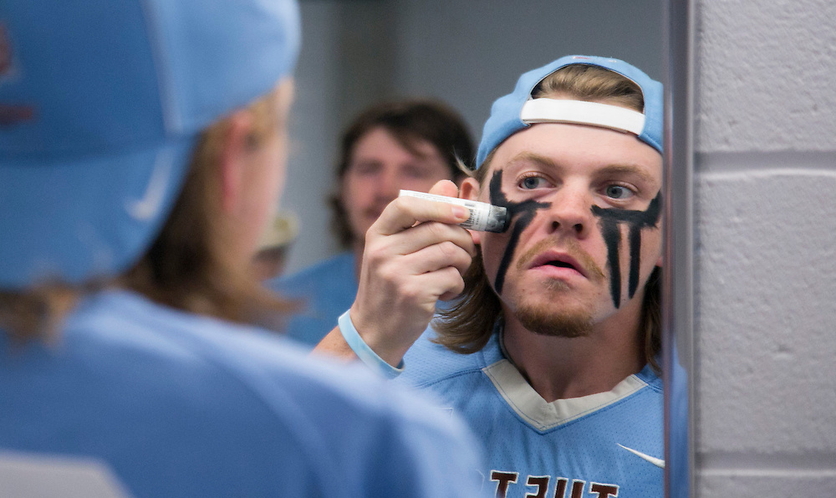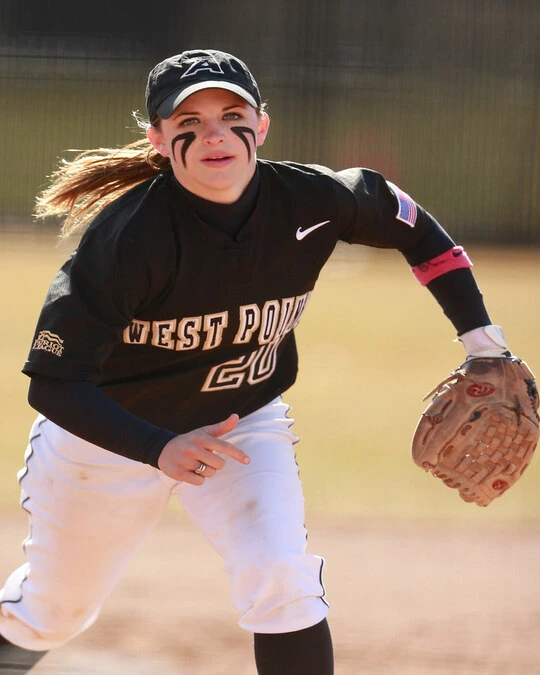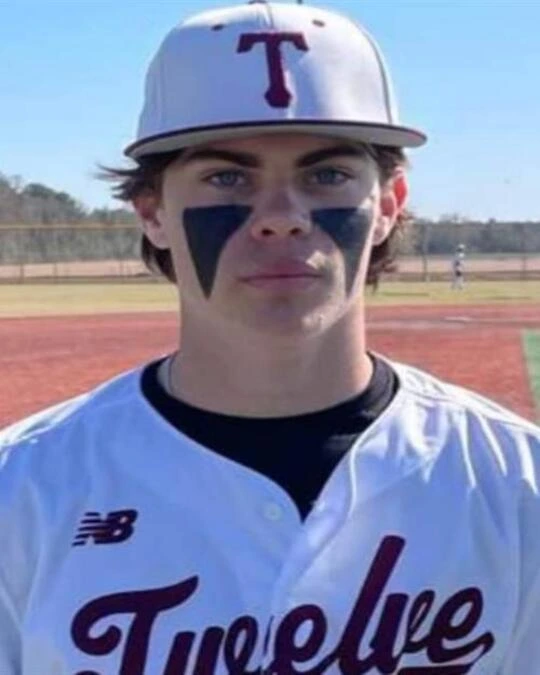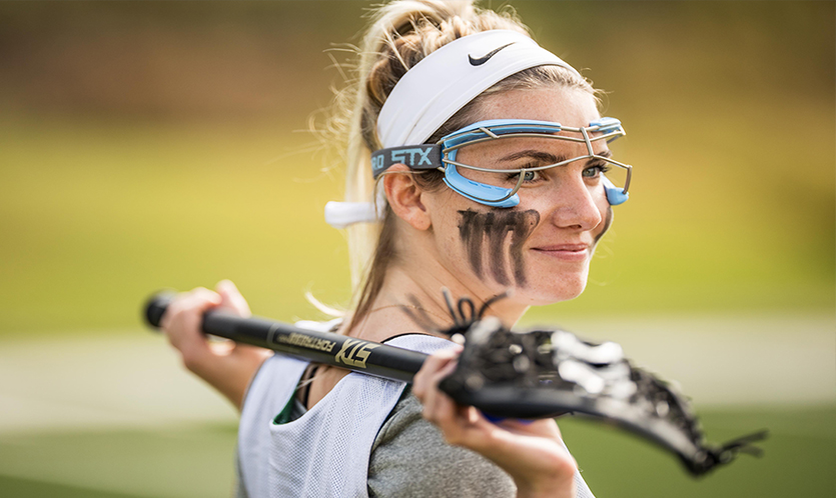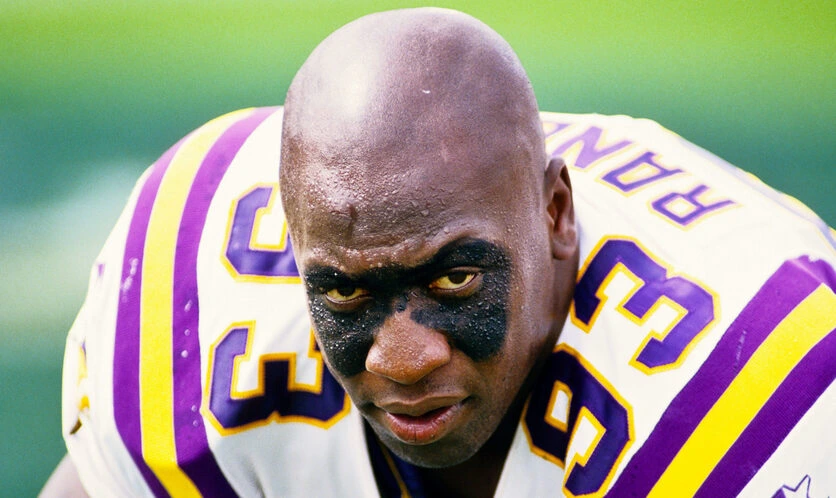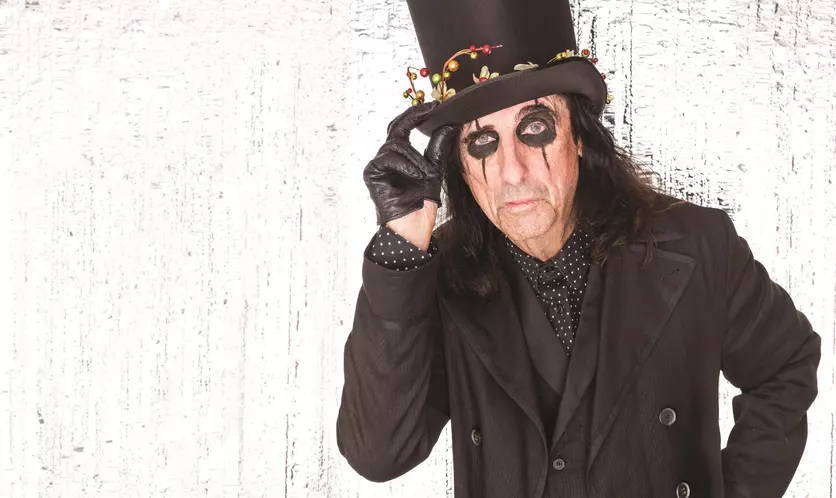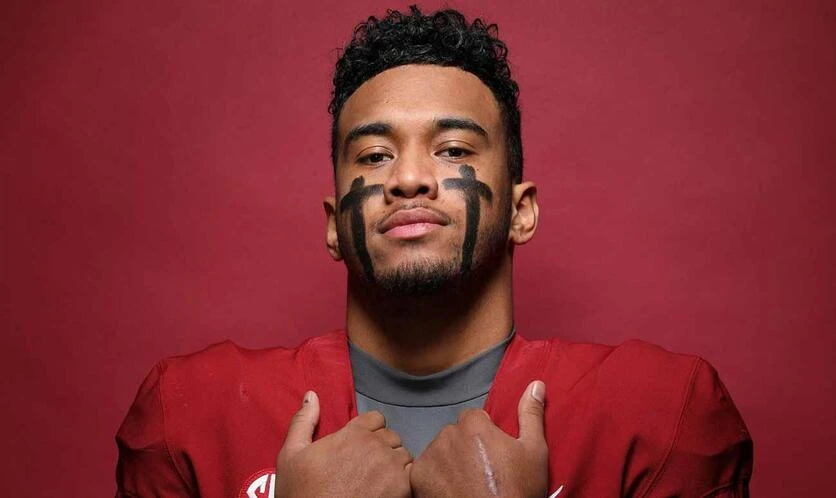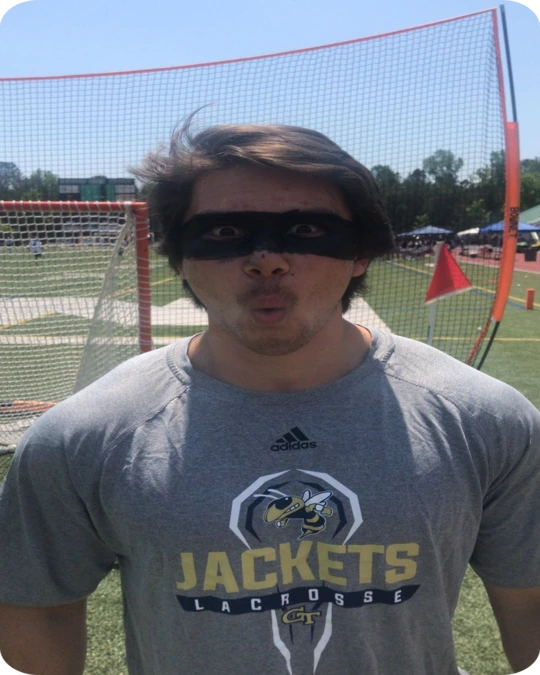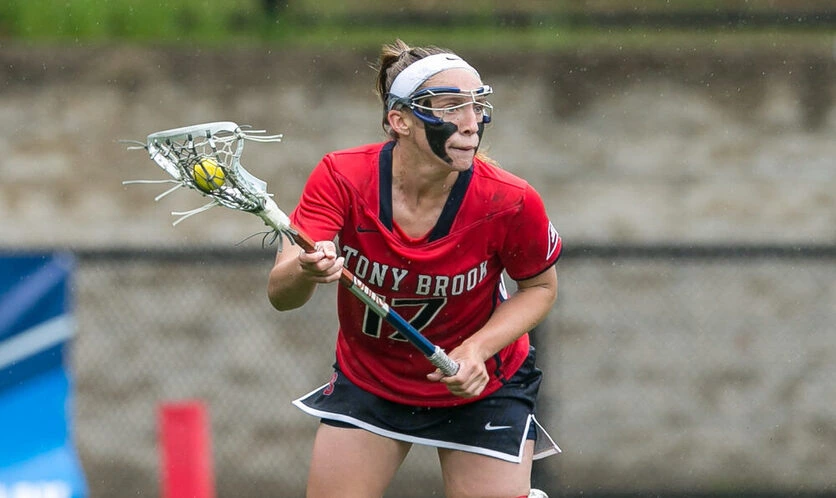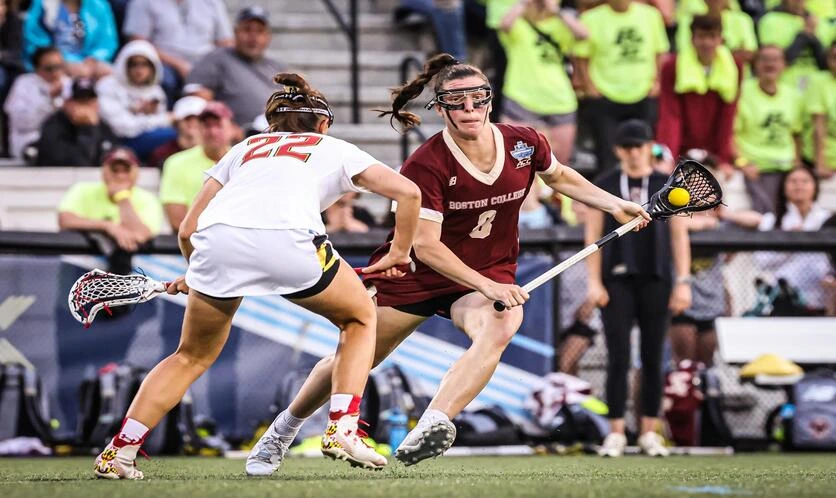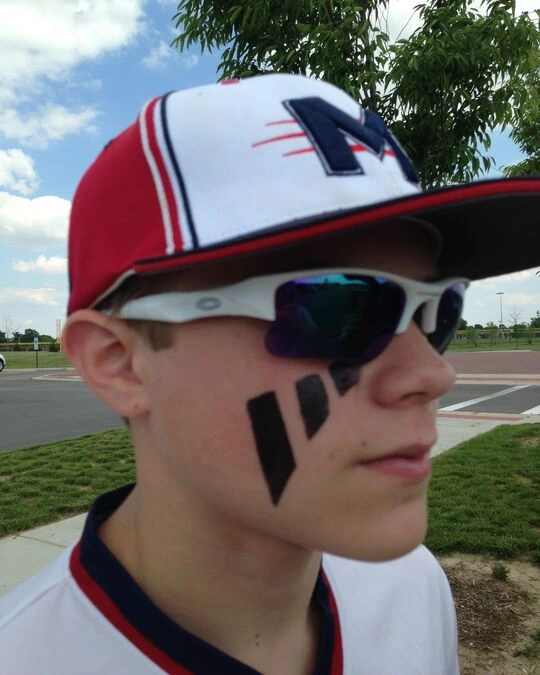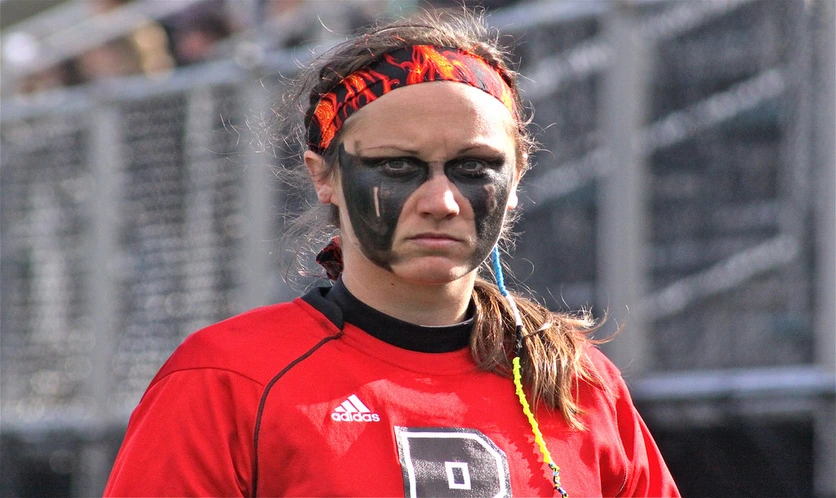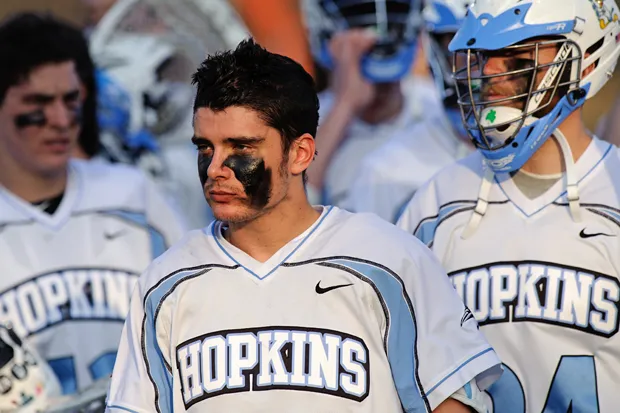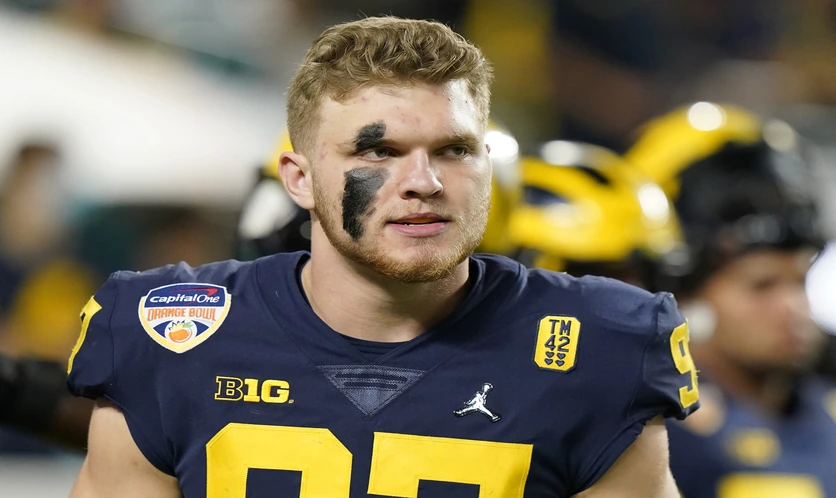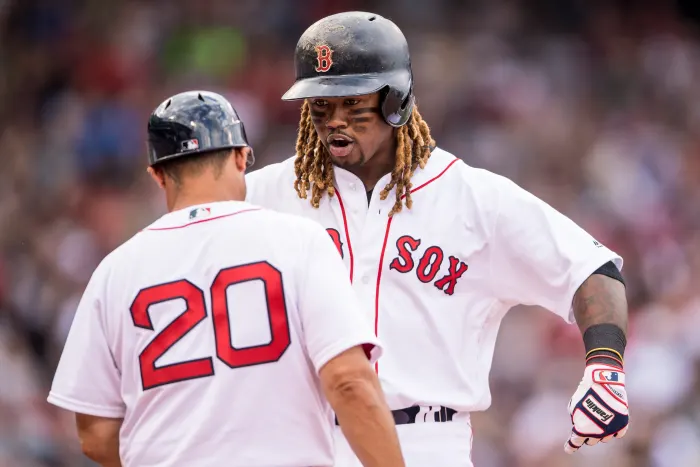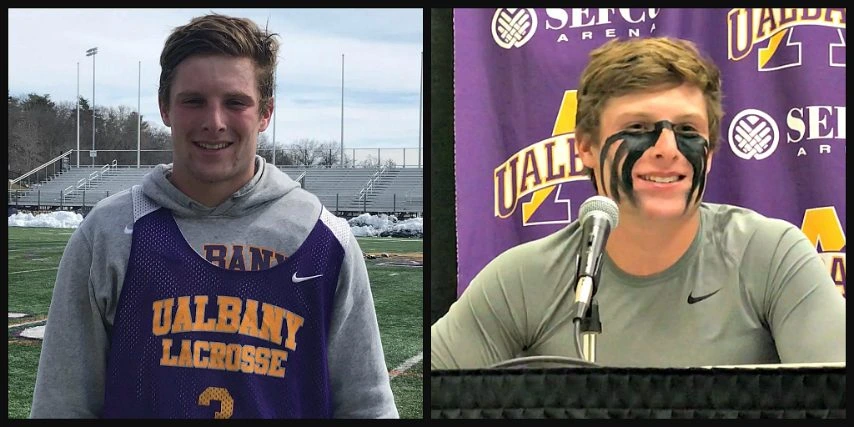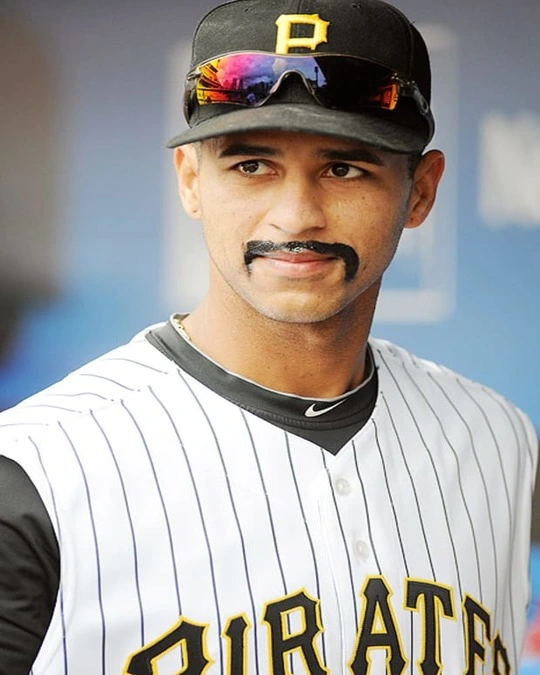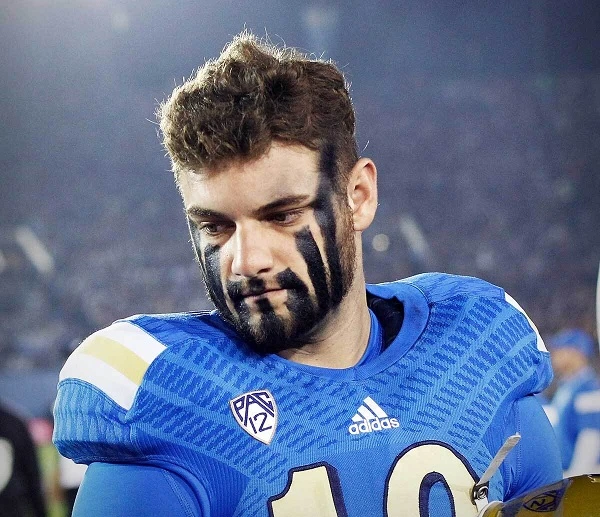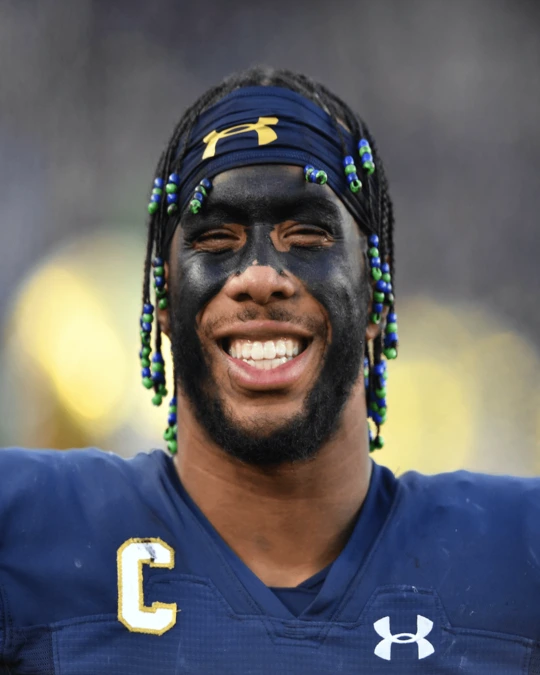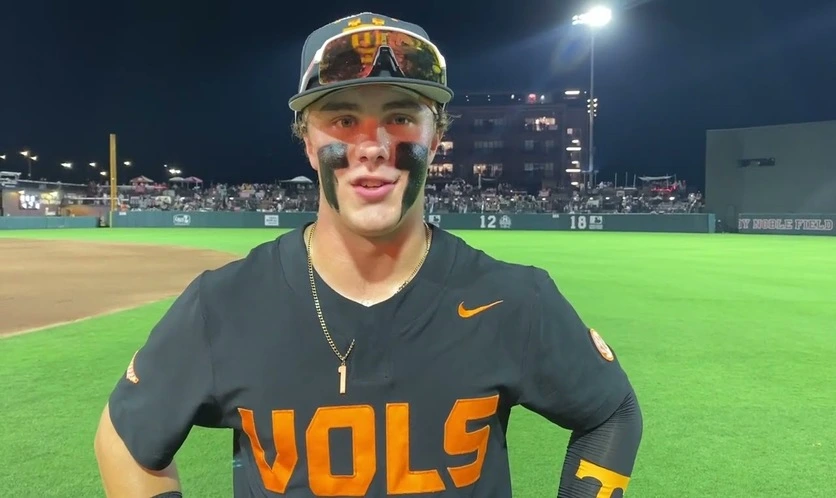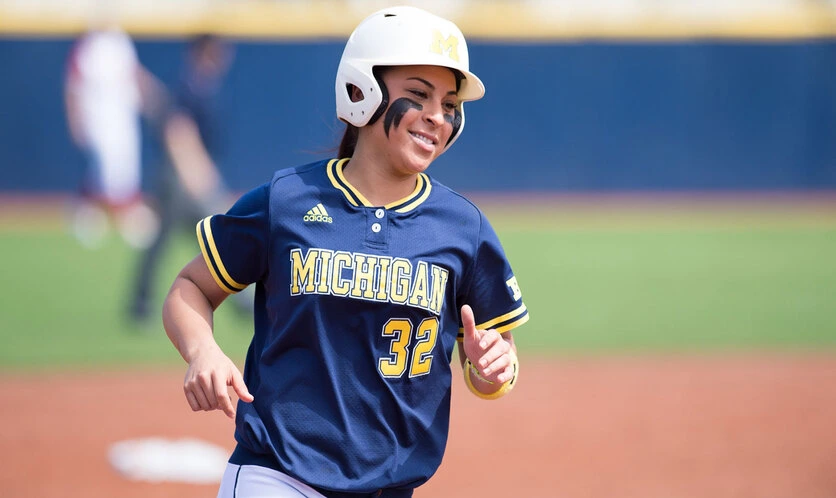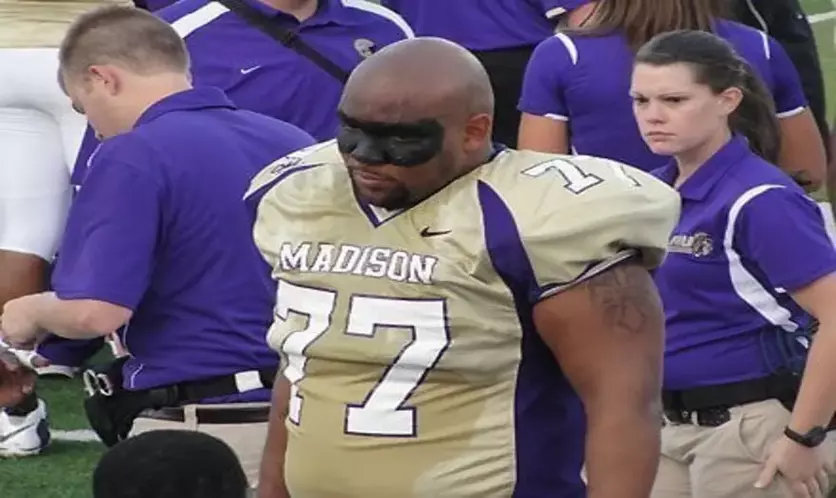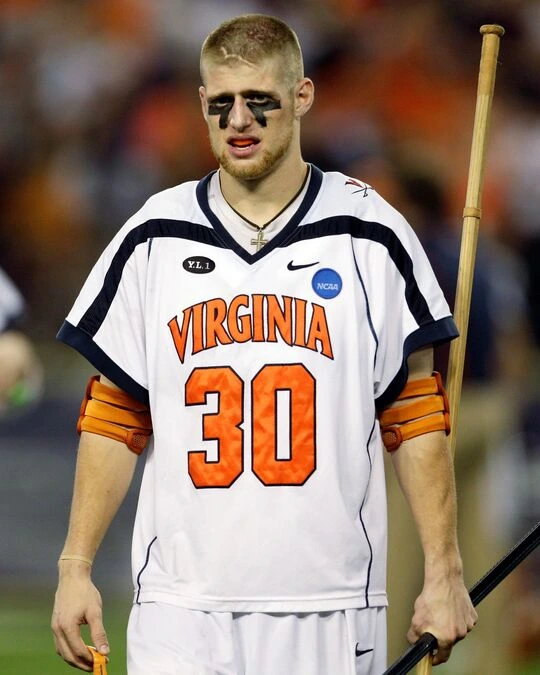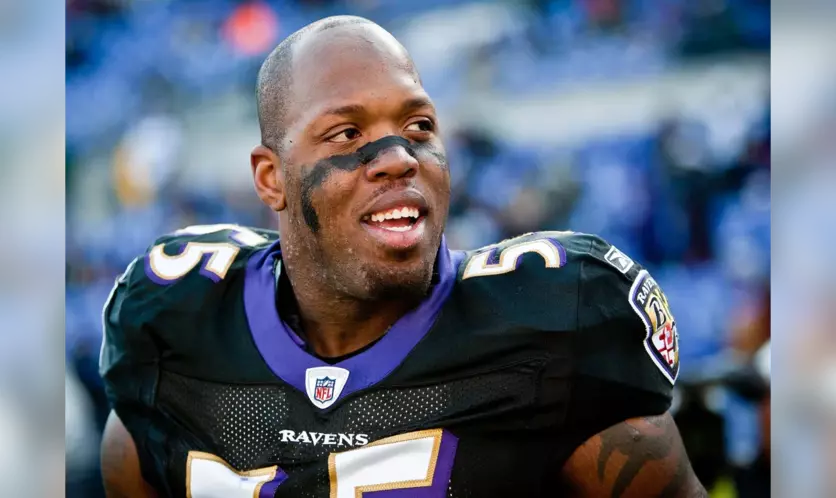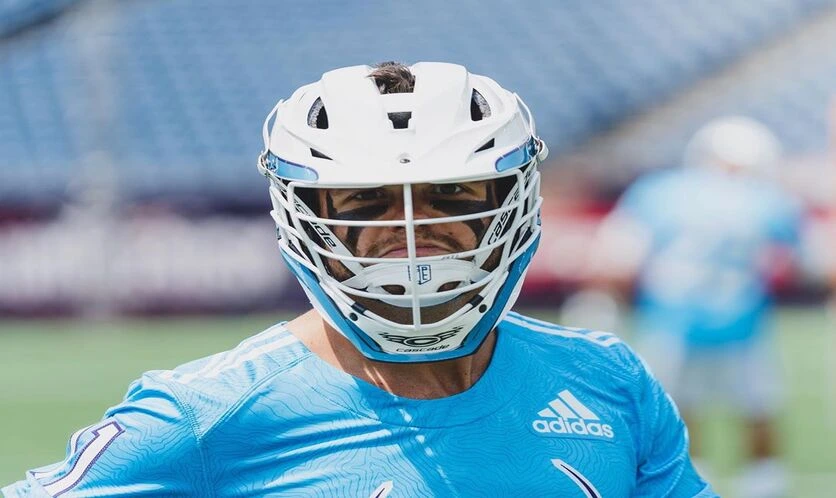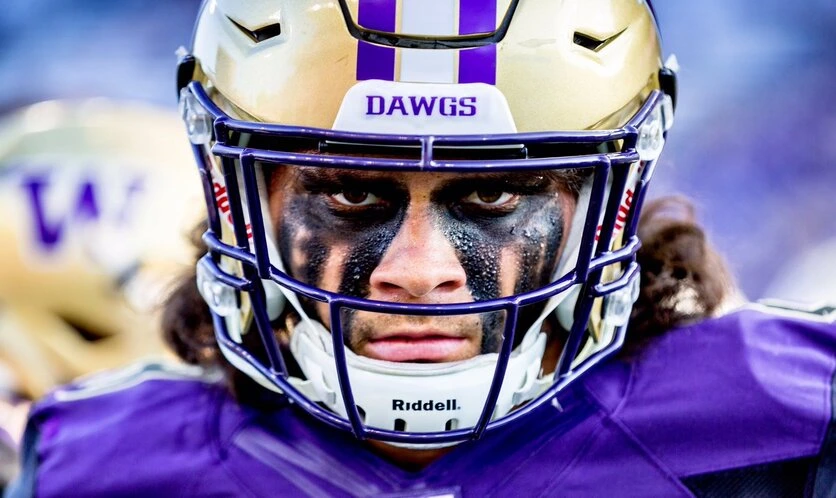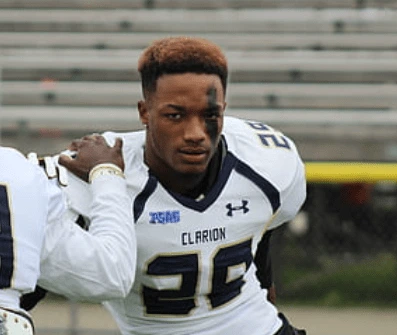 The Bethanie Mattek-Sands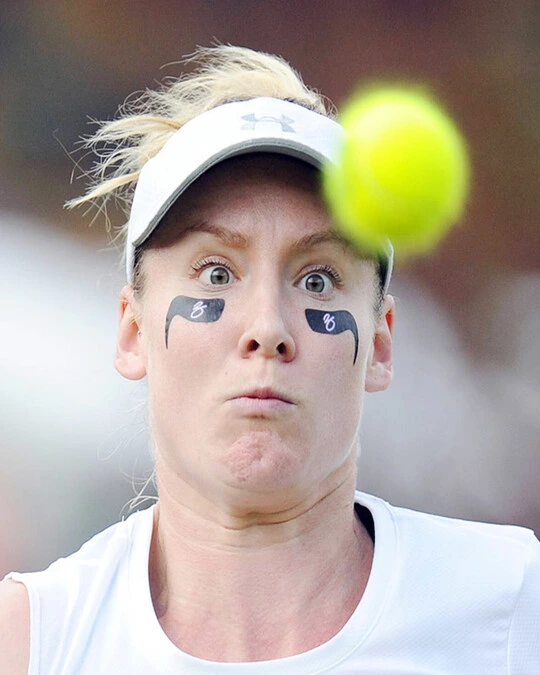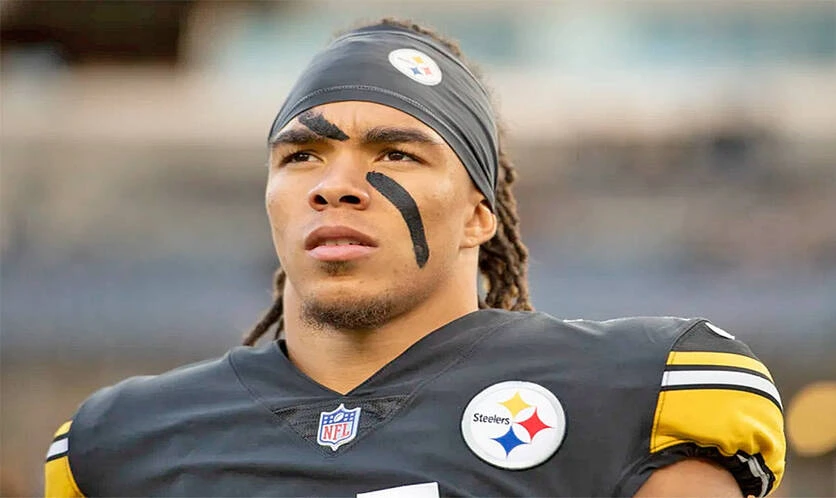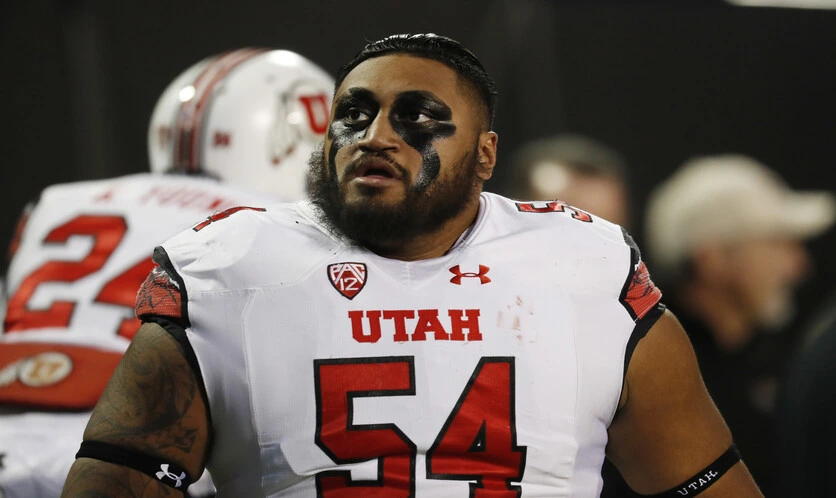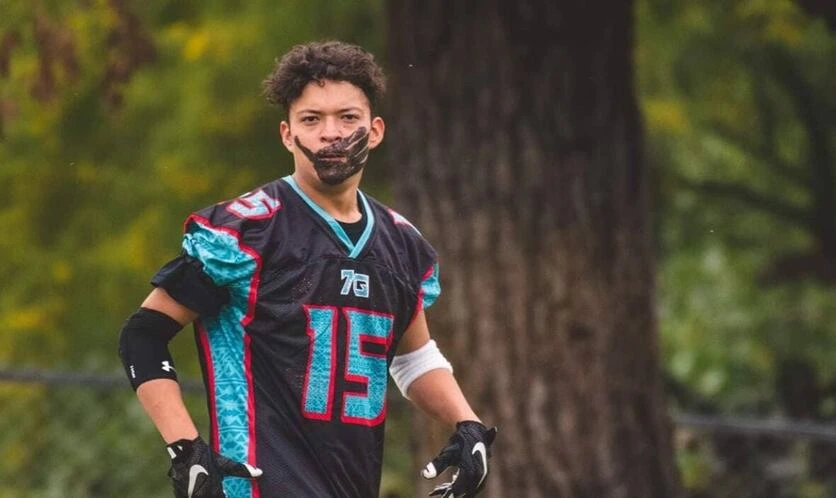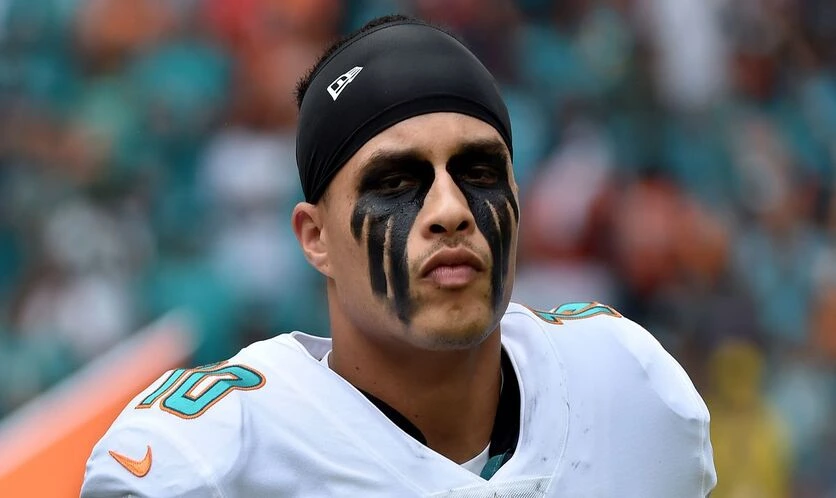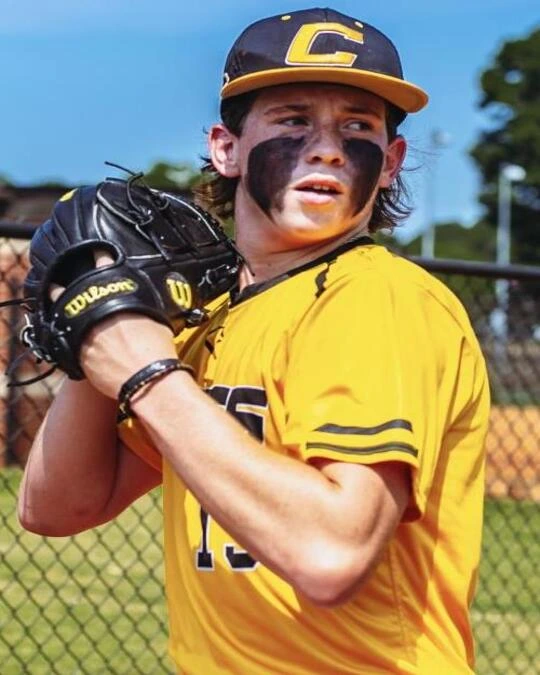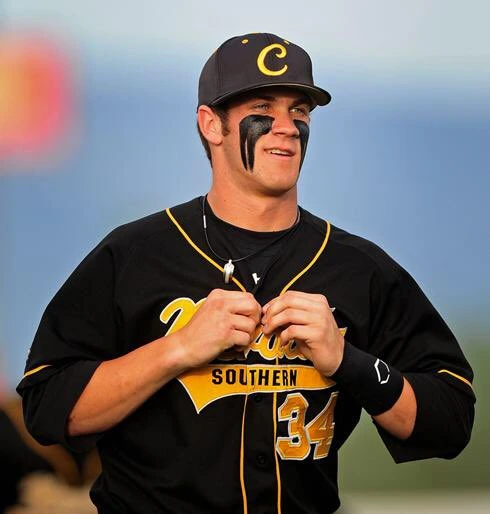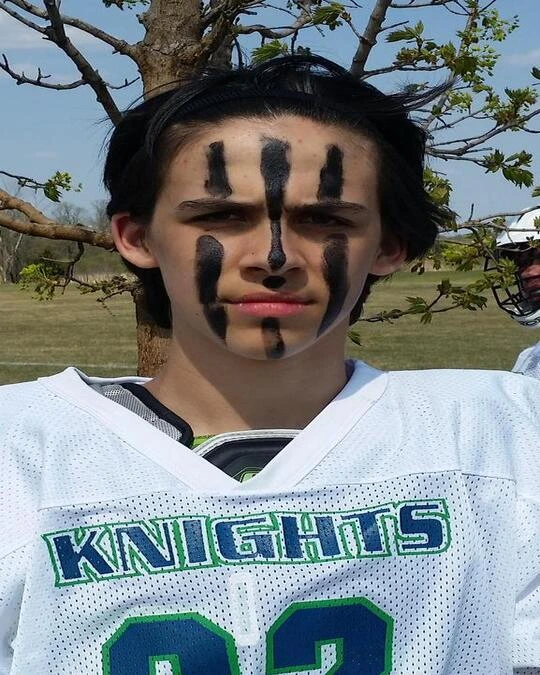 Lacrosse Eye Black Rules:
The eye black rules for lacrosse differ depending on the level you are playing at. Two of the major levels are the NCAA and NFHS, and their specific rules are discussed below.
NCAA:
NCAA is College Lacrosse, and the good thing about this level is that there are no formal rules when it comes to eye black. This doesn't mean that you can go all out though, because referees have the power to disqualify you if they find any design offensive or inappropriate.
NFHS:
When it comes to High School Lacrosse (NFHS), there are unfortunately some strict rules that many players don't agree with. The rule states that eye black must be a solid stroke that does not consist of any alphabets or numbers, and the design should not expand below the cheekbone or beside the eye socket.
Since this rule is pretty strict and limits your option a lot, many referees don't agree with it either. This means that the type of designs you can do depends on your referee. It is a good idea to ask around fellow players about a new referee if you are going to be playing under him for the first time.
The rules for lacrosse eye black are the same for men and women.
Final Takeaways
We hope that this article was helpful in providing unique ideas for lacrosse eye black designs. Just keep in mind that whatever design you choose, it should be decent enough to be accepted by referees.
Avoid discriminating against anyone and try to choose a neutral theme that won't offend anyone. Lastly, don't forget that your eye black designs should reflect your personality and have a meaning behind it.
Also see: Best Defense Lacrosse Shafts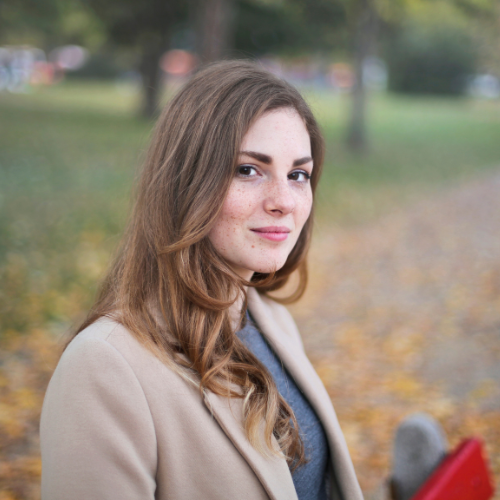 About Author
Hello, I am Amber Zoe. I have liked to play lacrosse since my childhood. I like to play with different teams. I have also been a coach because of guiding the team members well. Not only do I provide athletic guidance, but people know my preference for picking up lacrosse accessories. Because I always read everything very deeply and give a proper review. I have played almost every type of lacrosse ball and sticks. Millions of people liked my advice to get the best lacrosse accessories. So I have decided to write lacrosse reviews for a decade. The information I placed on my review is practical and authentic. You can buy anything which I prefer without any hesitation.